Modena Funghi e Società Agricola Rinaldi walk together to offer the best white champignon mushrooms from our territory.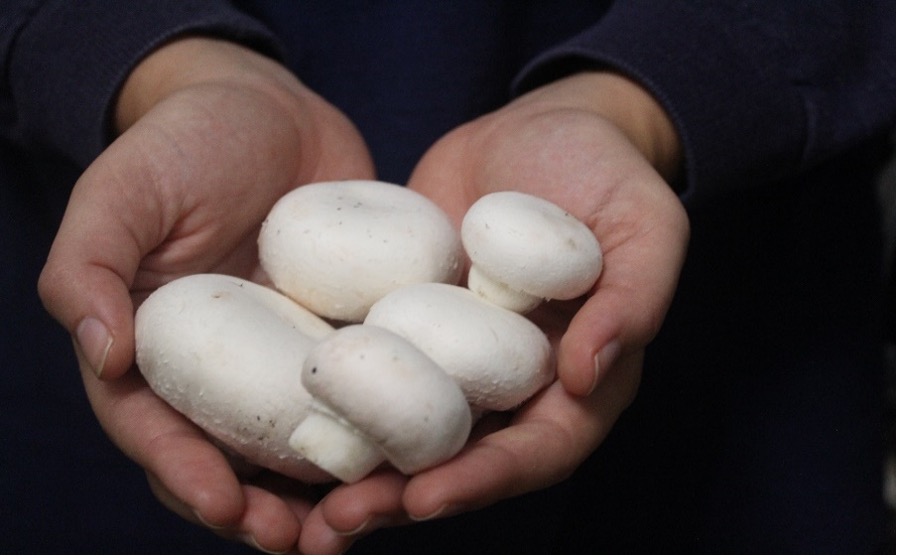 OUR ORIGINS
SOCIETA' AGRICOLA RINALDI

The Rinaldi Agricultural Societywas founded in 1977 in Cavezzo, in the Modenese plain, with the desire to cultivate the best quality of white champignon mushrooms using the most advanced mycological technique.
Our mushroom farm is "green", the electricity is photovoltaic, the water flows from the artesian well and, thanks to technology, is enriched with an atom of oxygen that makes the mushrooms flourish.
The variety of mushrooms on offer is extended with poplars, pleurotus, cornucopia, cardoncello and shiitake thanks to our controlled supply chain.
We cooperate with collectors and importers of wild forest mushrooms to complete the range of mushroom supply.
Our employees are our most valuable resource.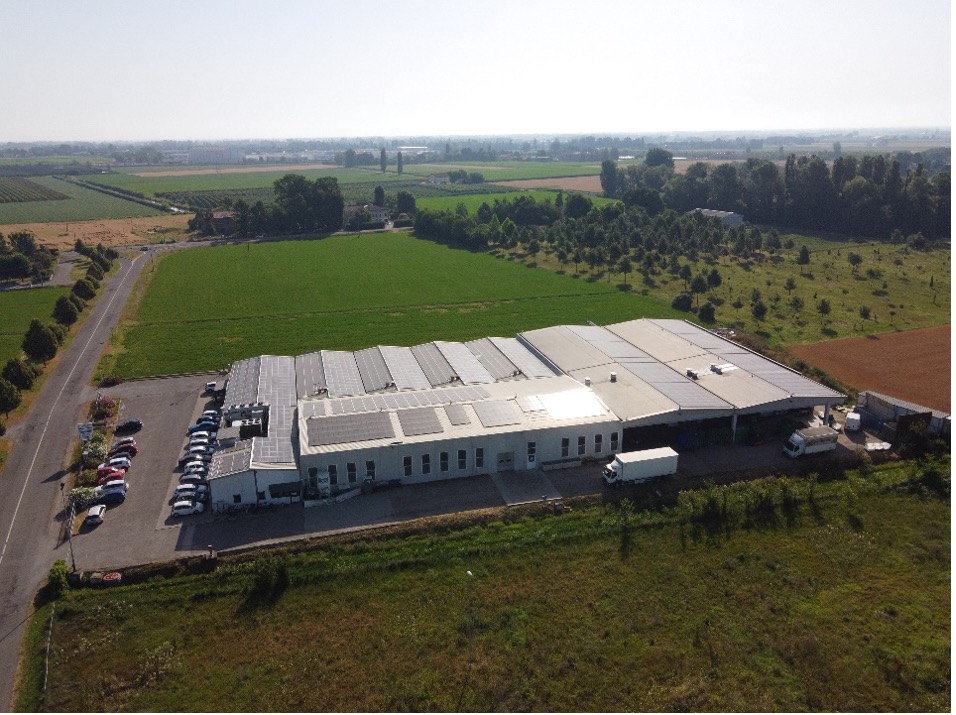 In 1999 Modena Funghi was founded to develop sales to the large-scale retail trade.
Our companies are starting to grow and become known in the rest of Italy.
In 2015 the turning point.
An importer asks: "why don't you start making a vegetable burger?"
The food laboratory is born.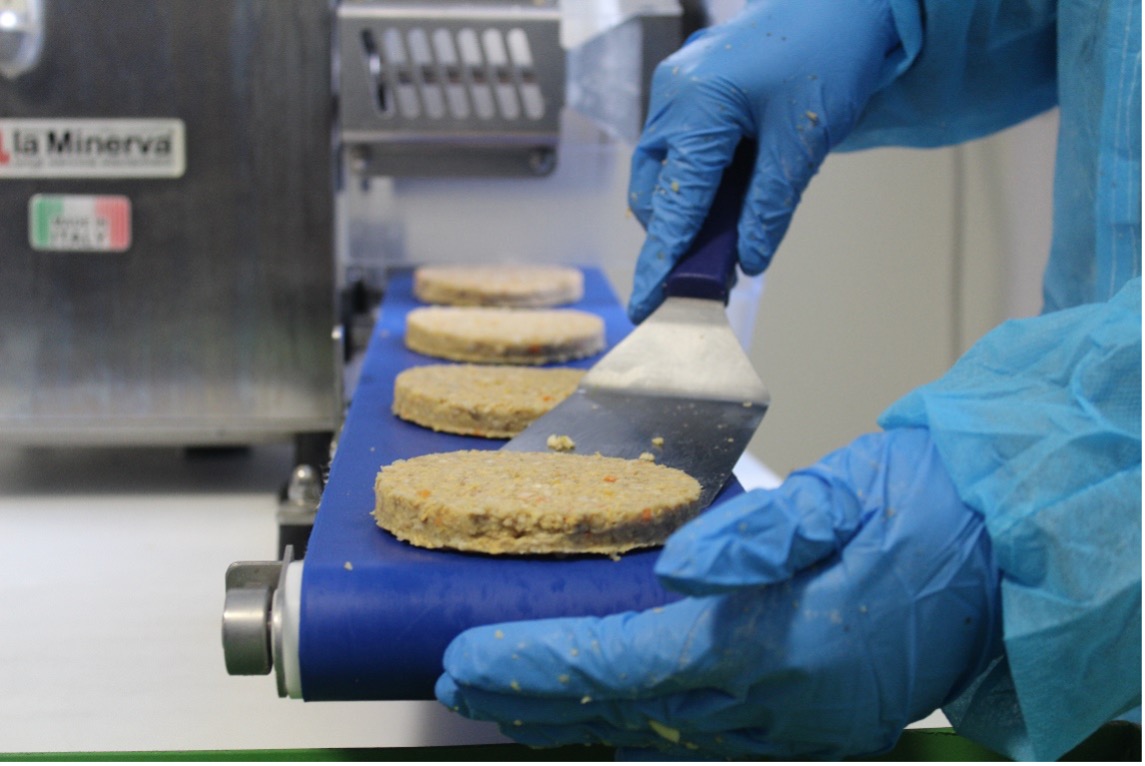 2016: Modena Funghi Modena Funghi joins Confindustria Emilia.
Internationalisation begins.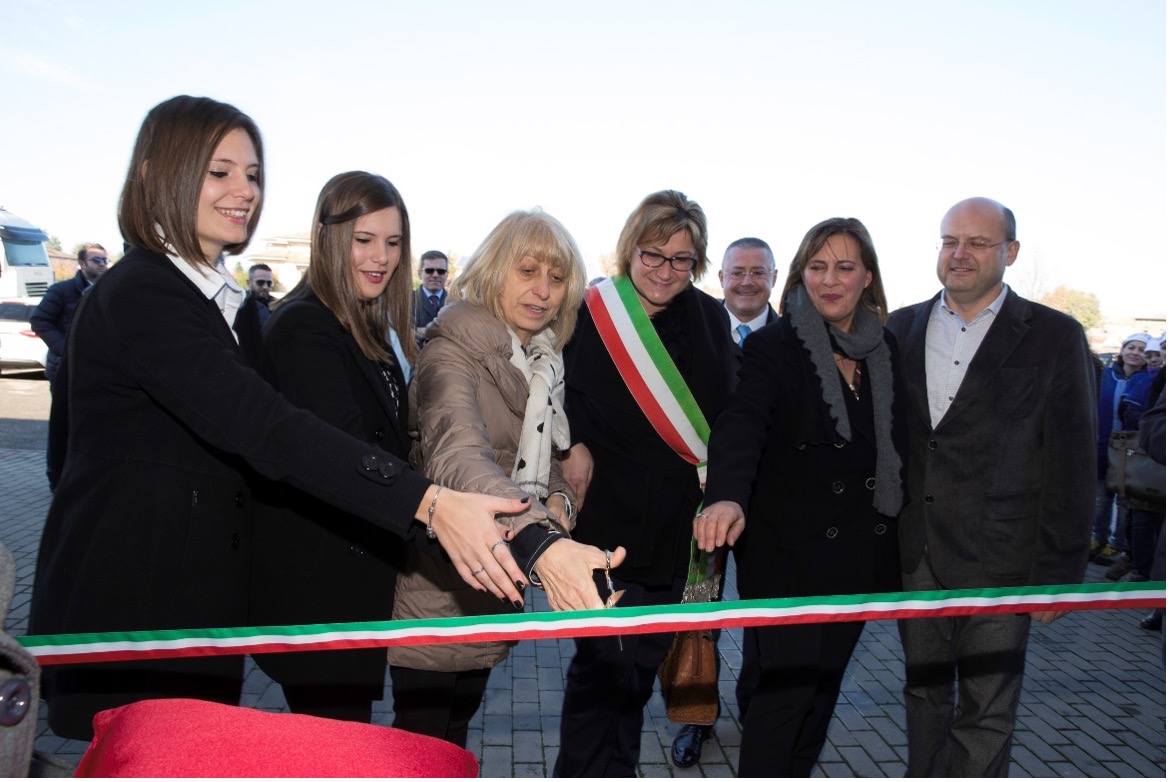 2019: Mr Fungo is born to meet the demand of the large-scale retail trade to renew and modernise the fresh mushroom offer.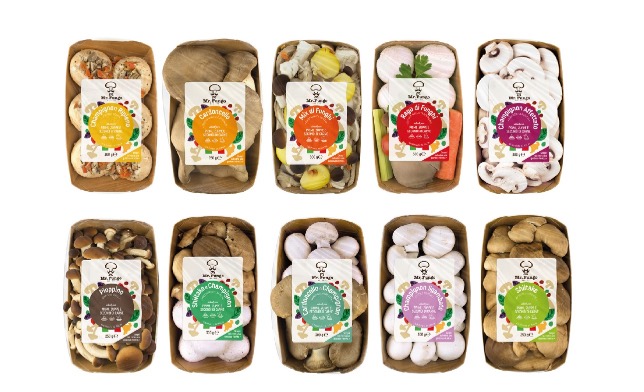 The burger production expands and, alongside the Veg…anch'io,
is born Mr. Burgy.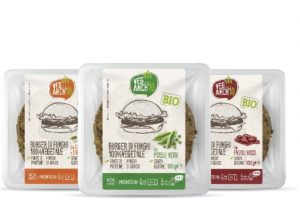 SOCIETA' AGRICOLA RINALDI

2020: the new challenge of sustainability and technological innovation is met in the new building that doubles production.
The cultivation rooms become 14.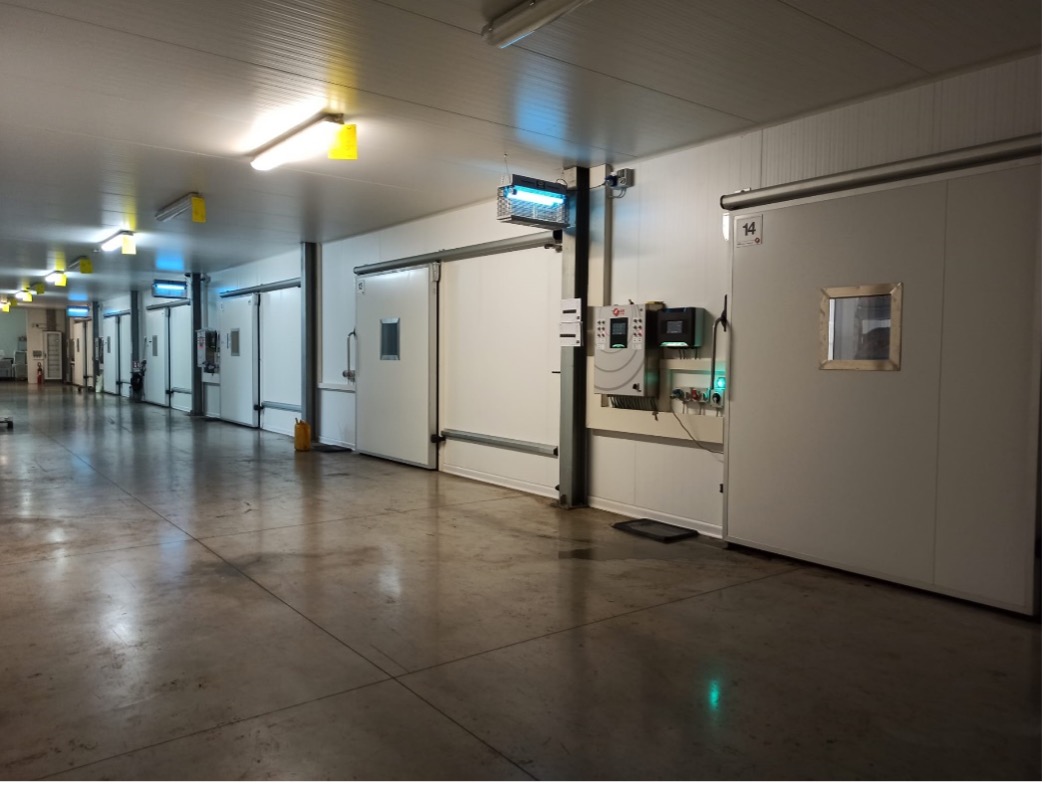 2021, october: Modena Funghi exhibits at the Anuga International Fair (Germany).