Veg…anch'io: a new, quick and balanced way to consume valuable vegetable proteins.
Organic, gluten-free and single-serving, the Veg…anch'io® burger is ideal for creating a delicious sandwich, to be accompanied by tasty sauces or a healthy, light vegetable side dish.
The Veg…anch'io® burger wins you over at first taste.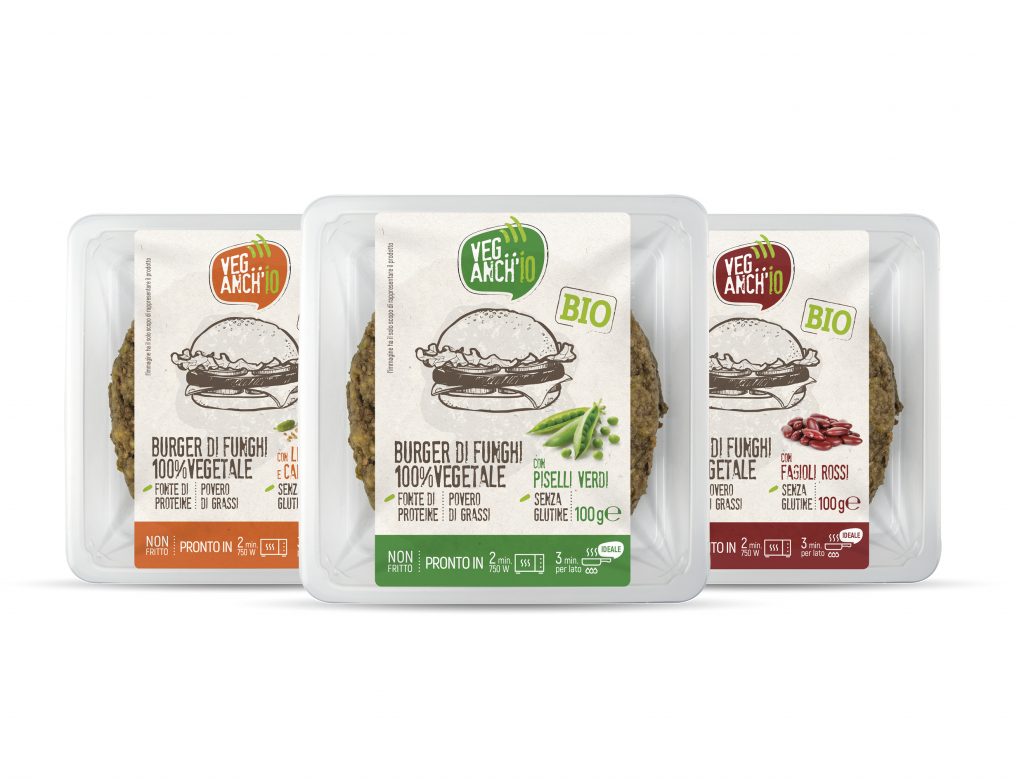 There is no other burger like it.
So nutritious and so light at the same time.
Veg…anch'io  is an irresistible 100% vegetable novelty that satisfies and satiates without weighing you down.