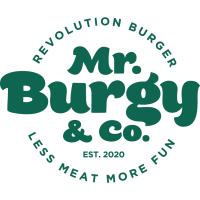 Mr. Burgy was created to offer an alternative to Veg…anch'io vegetable burgers and therefore does not contain mushrooms in its ingredient list.
Mr. Burgy offers 5 gluten-free burgers that stand out thanks to the unusual combinations of tasty ingredients that offer a high intake of vegetable protein and fibre and remain light because they are not fried.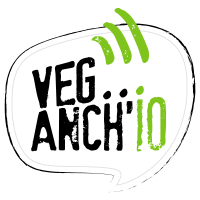 Veg…anch'io: a new, quick and balanced way to eat precious vegetable proteins organic, gluten-free and single-portion. The Veg…anch'io burger is ideal for creating a delicious sandwich, accompanied by tasty sauces or a healthy and light vegetable side dish. The Veg…anch'io   burger wins you over at first taste.